Dr. Miller's Approach To Dental Care
By offering a comprehensive approach to patient care, families are able to undergo treatment – all under the same roof. Our practice couples up-to-date dental technology with compassion and expertise to ensure a comfortable and streamlined experience. We understand that your time is important. Our office offers a warm and inviting atmosphere for you and your loved ones.
Dr. Miller believes that optimal oral hygiene extends much further than treatment. We do our best to help educate and facilitate optimal dental care.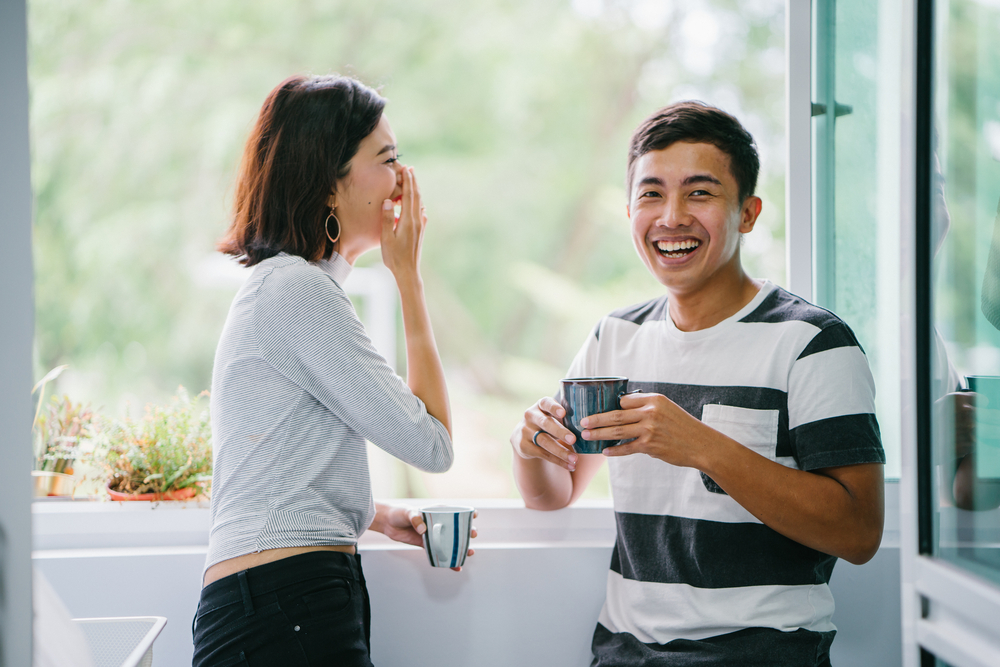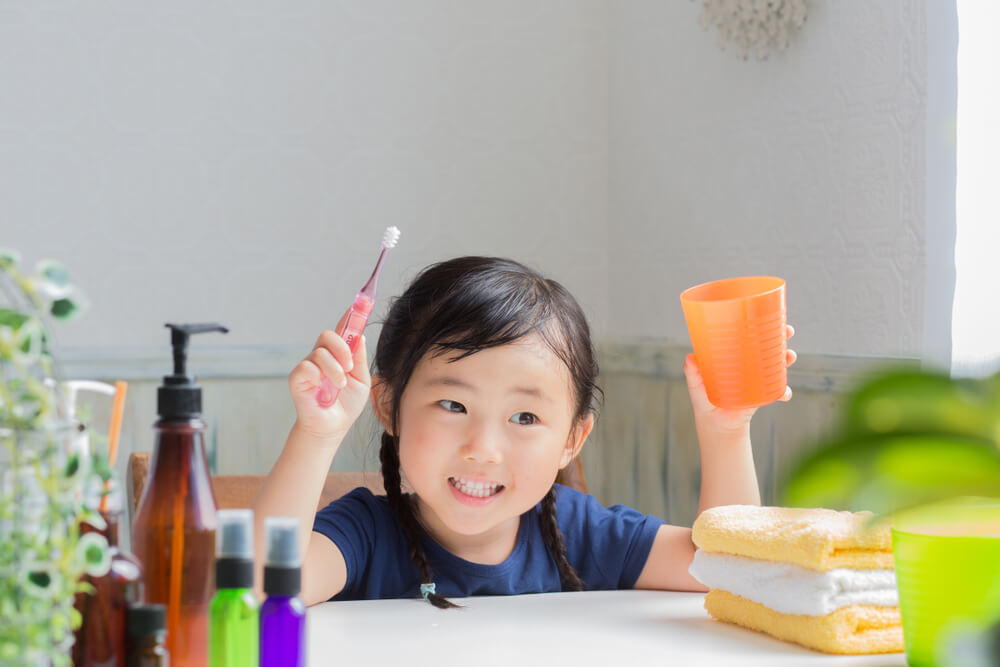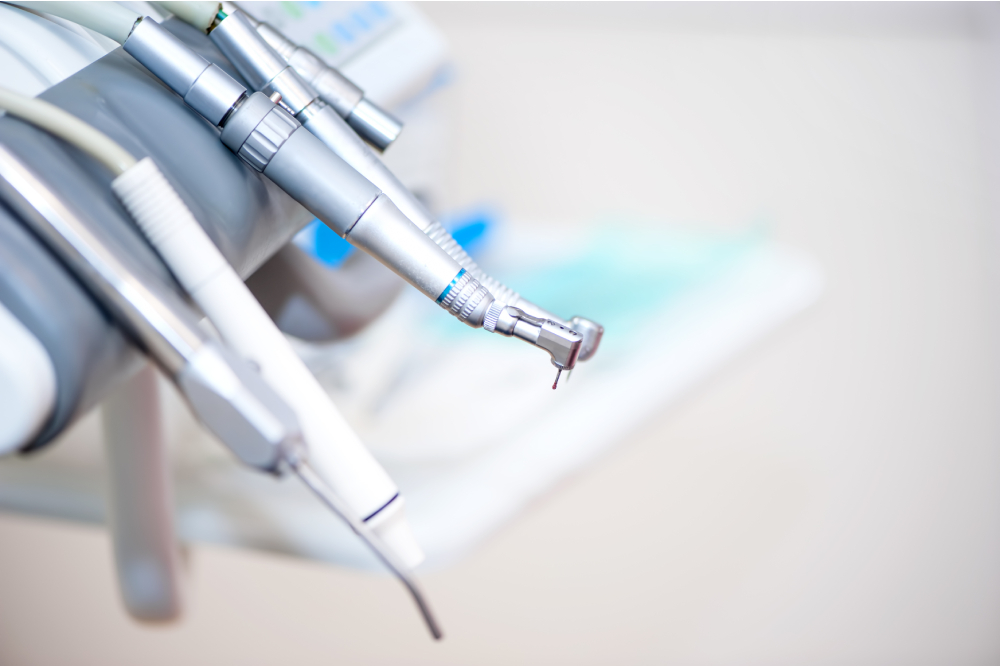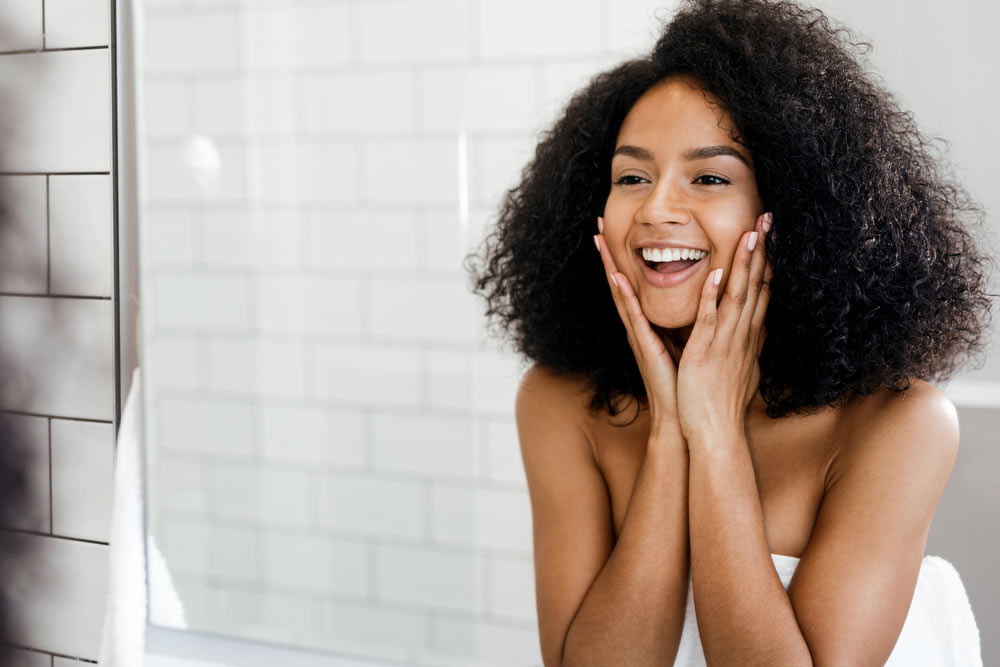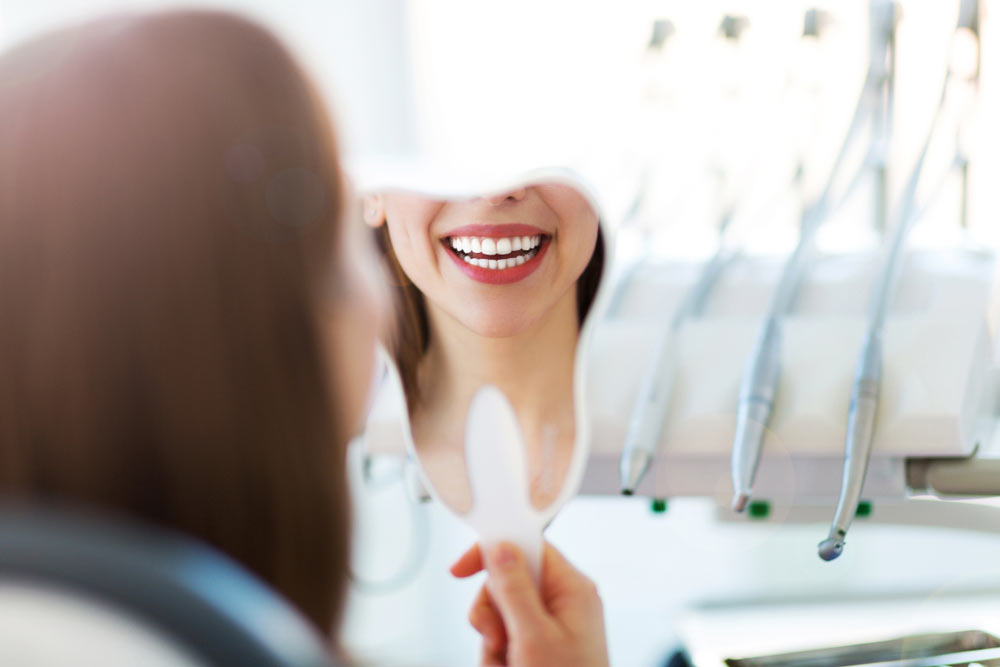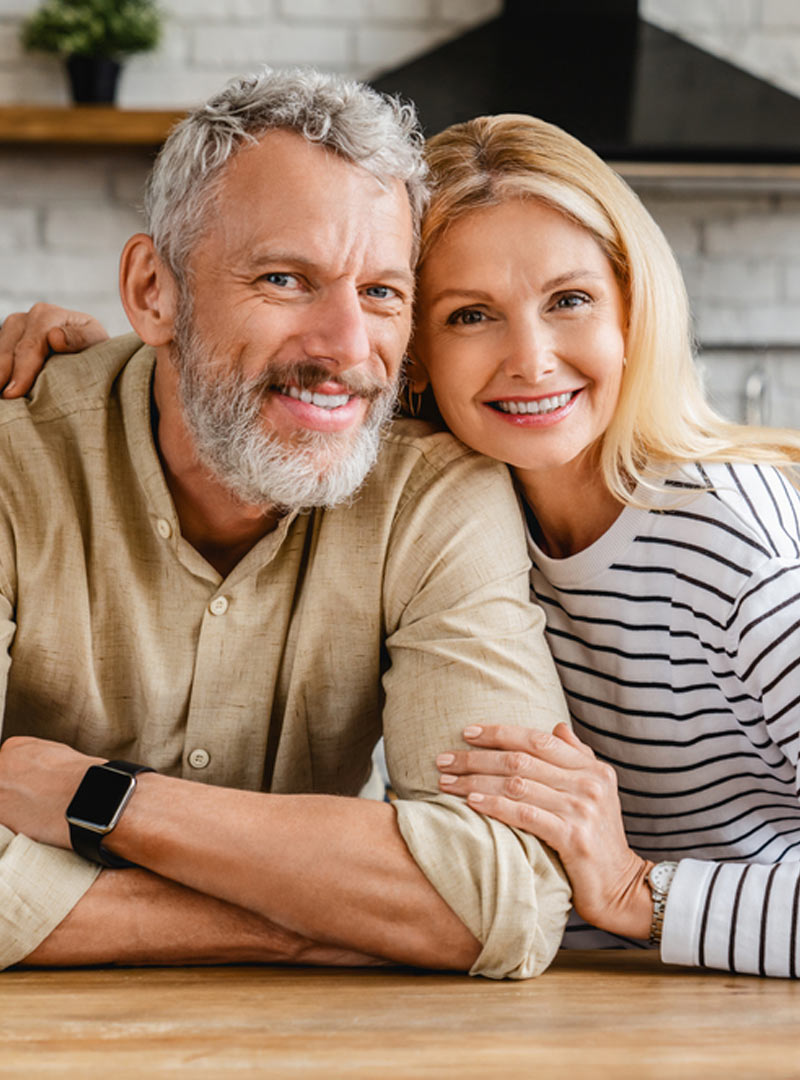 Christina C.
August 20, 2021
The pain I had to go through over a year ago was unimaginable. However, Dr. Miller's expertise in restorative dentistry was able to get my life back in order. The office is truly a great experience from top to bottom.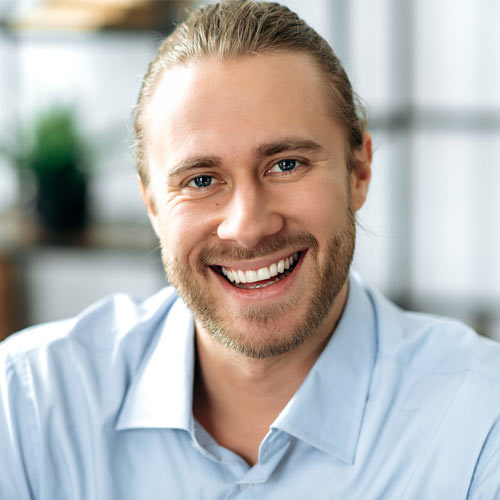 John R.
June 03, 2021
Dr. Miller's attention to detail is wonderful. She goes above and beyond to look past simply symptoms of your toothache. Her bedside manner is really soothing, especially for my dental anxiety. My child actually loves her as well!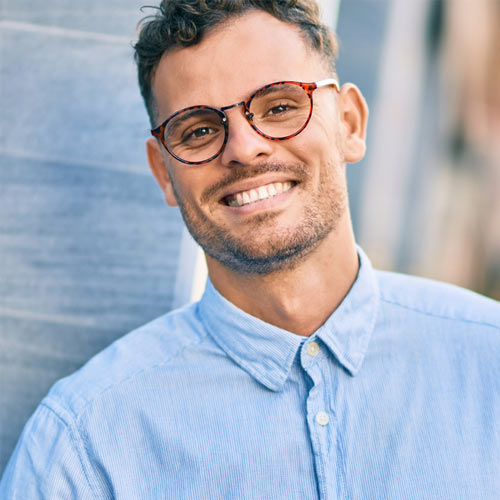 Roger F.
April 04, 2021
Very pleased with my cleaning from Evanston Modern Dental. From the online intake process to the closing minutes of the procedure, Dr. Miller was by my side the entire time. I am so lucky to have found her practice!